Our offerings span a broad range of areas, including bespoke Software Implementation, where we provide strategic guidance and technical expertise to help businesses select, customize, and deploy software solutions that are tailored to their unique needs. We help align IT capabilities with business objectives, ensuring the maximum return on technology investments.
As part of our Project Management services, we take a proactive approach to help businesses navigate their complex initiatives. We oversee every aspect of project planning and execution, ensuring deliverables are met on time, within budget, and to the highest quality standards.
Beyond technology, we offer holistic Business Consulting solutions, focusing on strategic planning, operational improvements, and change management. Leveraging our industry experience and insights, we assist companies in improving their performance and achieving their strategic objectives.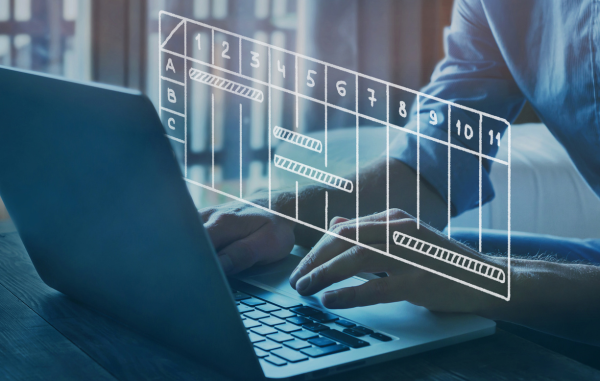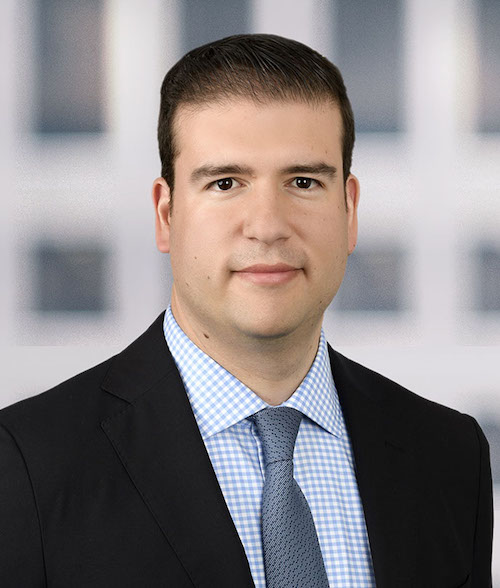 Jaime Lopez, CFA, MBA, PMP, LSSMBB, CSM
Managing Director
Jaime is an industry expert who has a mixed background in management consulting and operational excellence for corporate and non-profit clients. He has a broad experience in manufacturing, financial services (both retail & investment banking), insurance, transportation and supply chain. He has a breadth of experience in both domestic and international engagements with several organizations. He has implemented projects from productivity improvements, organizational restructuring, operational due diligence for mergers and acquisitions, integrations of recently acquired companies, as well as implementation of operational excellence programs internationally. He has worked with all levels of business management ranging from small businesses to large multinational organizations.
GVS has a team of subject matter experts in a wide-range of industry sectors from manufacturing, medical services, financial services, and pharmaceuticals ready to provide advisory services during each engagement. We also have a specialized team of analysts who are able to provide the back-office strength to support our clients in any engagement. GVS is also a Smartsheet partner.
Jenna Davis, MBA, CSBBA
Managing Partner
Jenna boasts over 15 years of professional experience in operational strategy and execution. Proven in her ability to lead cross-functional planning, change management, and analytics, she has successfully executed complex business initiatives. Her expertise lies in data-driven strategies, designing and implementing scalable processes, and nurturing high-performance teams in both start-ups and global organizations.
Jenna's diverse background enables an agile, solutions-based approach to strategic initiatives execution. Jenna is a Lean Six Sigma Black Belt and holds a B.A. in Communications and an MBA from Colorado State University, solidifying her educational background and complementing her rich professional experience.