Strategically Partnering to Navigate Your Business Evolution
Most businesses have issues navigating through the technology landscape and know it is necessary to run their business, but they don't know where to start or how to effectively maximize their business using technology, therefore we come in as trusted partners to navigate it for you.
Industries We Work In
We work across Banking, Financial Services, Insurance, Small Business, and Technology sectors.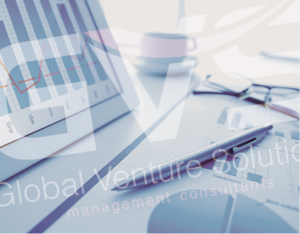 Who We Are
GVS has a team of subject matter experts in a wide-range of industry sectors from manufacturing, medical services, financial services, and pharmaceuticals ready to provide advisory services during each engagement.